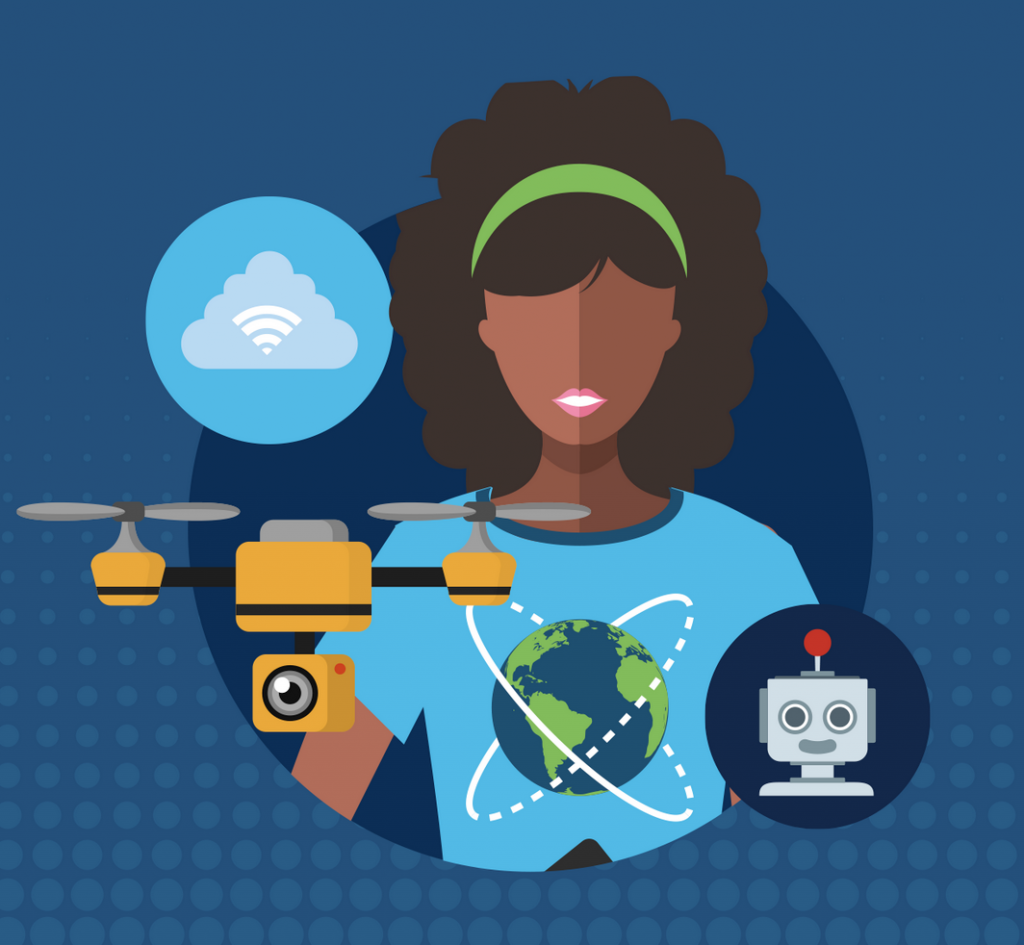 Get Ready for the Next Women Rock-IT Event
In our next event of the Women Rock-IT series on 18 February, we meet Grace Wong, a co-founder of the fastest growing social dining app using a cryptocurrency and Zean Vo who created an AI intelligence-driven app that turns its shoppers into paid influencers. You can find the registration page here[csrinfo.cisconetspace.com]. And here is the link [youtube.com] to the live broadcast. Registration is open!
#WomenRockIT [facebook.com] broadcast on 18 February
http://csrinfo.cisconetspace.com/Woman-RockIT-WRIT-Event… [csrinfo.cisconetspace.com] Share our exiting post on Facebook:
Facebook [facebook.com]
Folks
This series, "Women Rock IT" has replaced Girls PowerTech.
All my best, Marie
Marie Zwickert, M.Ed.
Business Development Manager
443 956 3721