Hampton, VA – From mambo dancing to a Cuban movie night, "Cuban Week" was a culturally enriching experience for students at Hampton University.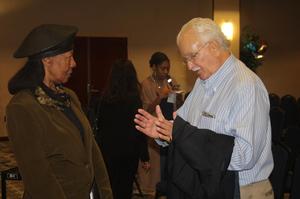 "This was a wonderful week for me," said Outbound Programming/Immigration Specialist at Hampton University, Samaria Haysbert.
"Cuban Week" was made possible through a grant from the Andrew Mellon Foundation which sought to help HBCU's participate in global citizenship.
"This was not only the first grant that I wrote, it was the grant that directly followed the charge of Dr. William R. Harvey to create Cuban exchange," said Haysbert.
"Cuban Week" aimed to inform students of the relationship between the U.S. and Cuba, introduce students to having Cuban exchange and inform faculty about what they can do to work with the International Office, Cuban government and Cuban institutions of higher education.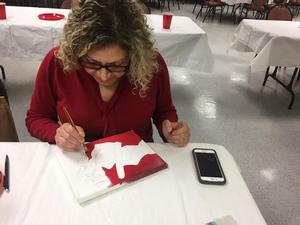 Students had the chance to engage in an evening of painting and had the opportunity to watch the film "Return to Cuba," a documentary that focuses on the return of a Cuban migrant to her homeland.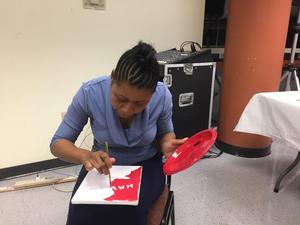 Dr. Eduardo Zayas Bazan, an Author and Professor Emeritus of Tennessee State University, and Dr. Jorge Duany, Director of the Cuban Research Institute at FIU, were the top keynote speakers to share their thoughts on Cuban relations and exchange.