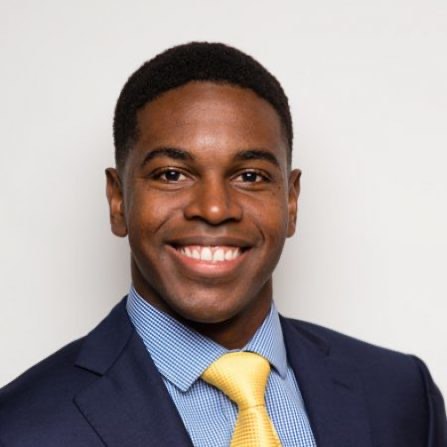 Vice President for Institutional Effectiveness and Strategic Planning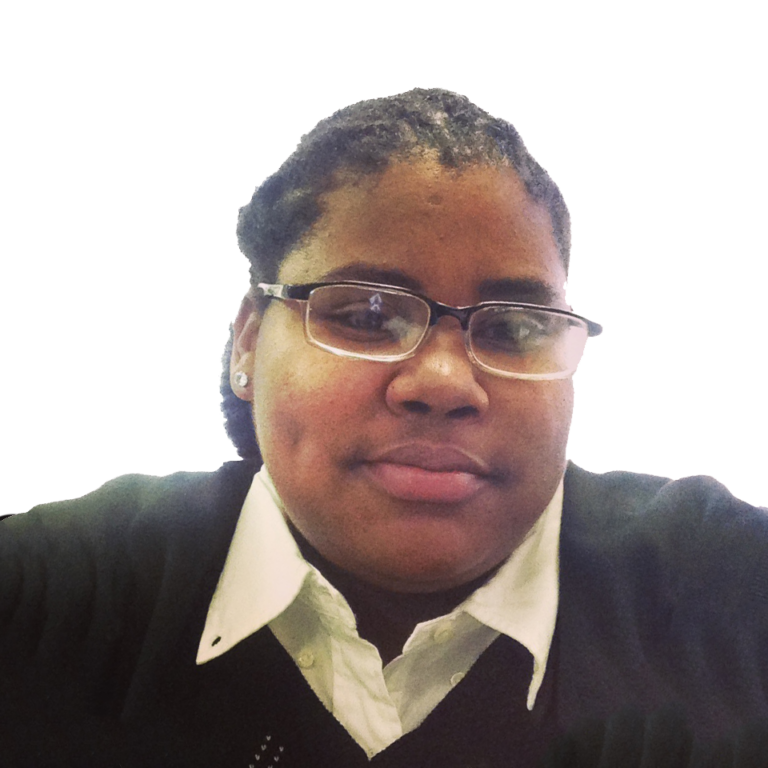 Reports and Data Coordinator
Email: helena.bemberry@hamptonu.edu
Tel.: (757) 728-6255
Trustworthiness. We will earn the trust of colleagues and constituents by providing accurate information in useful form on the promised scheduled. We will refrain from committing to projects for which we lack either expertise of resources.
Relevance. The knowledge we discover, develop, and distribute will make a noteworthy, positive impact on the decision-making processes of the University.
Accountability. We will pursue best practices and ideal professionalism. We will assess our internal practices regularly.
Balance. We will balance our time between urgent (deadline-bounded) and strategic priorities and preserve time for professional development and public service.
Engagement. We will continue to stay on the leading edge of our occupation and contribute to the institutional research professional world.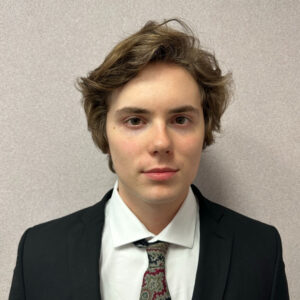 Misaccio Braun
Data Analyst
Email: masaccio.braun@hamptonu.edu
Tel.: (757) 728-6255