Hampton University Center for Teaching Excellence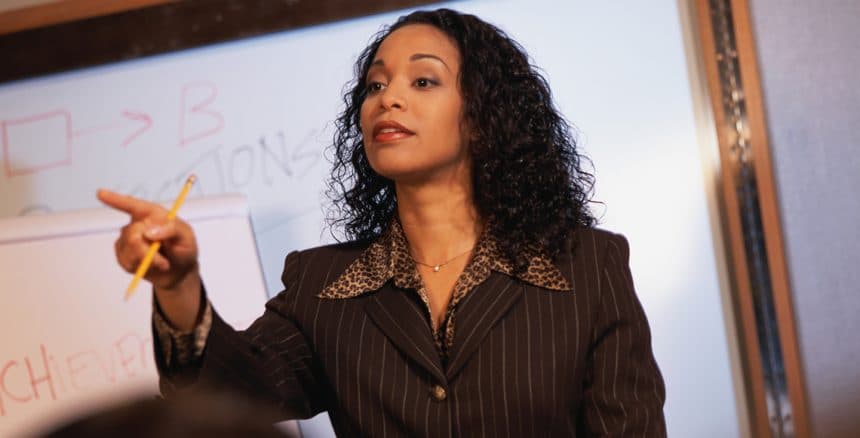 Technology upgrades to the CTE to provide professional development for our faculty and administrators is the primary and most critical priority for this proposal. Therefore, this proposal requests funds to renovate the existing facility by increasing its technological capabilities.
The CTE is central to digitally transforming the campus to align with the current remote learning environment. The CTE has a qualified, committed staff who work in partnership with individual faculty. However, there is a dire need to offer greater technical assistance to facilitate the professional delivery of instruction in a manner that will promote student retention and enrollment for Hampton University.
The CTE's renovations will support innovative teaching methods, collaborative activities and faculty development that:
• Provides measurable ways to support faculty.
• Provides instructional advancement.
• Offers a SMART classroom model for hands-on training.
• Includes an experimental lab space to test new hardware and software. • Delivers CTE calendared workshops.
• Incorporates technology to further student engagement.