Emergency Notification - As of September 30th, 2022
Emergency Notification System
Hampton University is Open to Visitors
All visitors are welcome; however, they must be up to date on COVID-19 vaccinations (the primary COVID-19 series and one booster). Visitors to Hampton University are no longer required to be tested for COVID-19 prior to entry, but must be in possession of their vaccination credentials while on campus at all times and may be required to show vaccination credentials. Any visitor who feels sick should NOT come to the campus. Everyone must adhere to the face covering/mask requirement.
HUPD Notifications and Information
Coronavirus (COVID-19) Information
Click the link below to read information about Hampton University's response to COVID-19.
View the Hampton University Covid Dashboard
for more Information.
Year 2020 CARES Act Information is located in Archives Section below
Stay Informed With Hampton University Mobile App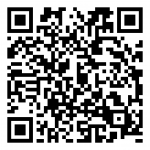 Mobile App -
Google Android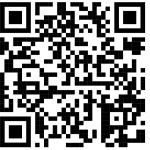 Mobile App -
Apple iTunes