---
Jazz Geter
B.S. Chemistry, SCSU
Current M.S. Chemistry
My name is Jazz Geter. I am a Chemistry Graduate student here at Hampton University. I received my BS degree in RadioChemistry from South Carolina State University. I wanted to continue my education at an HBCU and Hampton was the best choice for me. It is an honor being apart of the PREM program. It allows me to advance my research experience and collaborate with other majors. We are currently working on the synthesis of Arylazopyrazoles. It's been and continues to be a fun and rewarding experience working with PREM.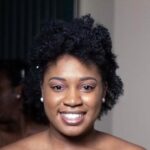 ---
Langston Jackson
B.S. Biology, William and Mary
Current M.S. Biology
My name is Langston Forbes-Jackson. I am in the Biology M.S. program at Hampton University. I was interested in the PREM program because it presented an opportunity to branch out into a field of research that was interesting to me, and because it allows students to work across departments for their projects. I am currently working on the second thrust of research in the department, Opto-active Polymeric Biocomposite Materials.
Jordan Stokes
B.S. Biology, HU
M.S. Biology
Graduated May 2022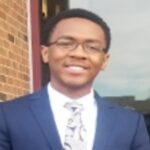 Alexis Moody
B.S. Biology, Rutgers
M.S. Biology
Graduated May 2021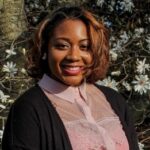 Dewayne Arrington
B.S. Chemistry, Old Dominion Univ.
M.S. Chemistry
Graduated Dec. 2020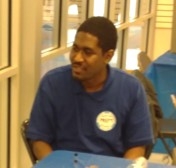 Emmanuel Ojukwu
M.S. Biology
Graduated Aug. 2019