Hampton University is led by LTG (ret) Darrell K. Williams, the University's 13th President; and Dr. JoAnn W. Haysbert, Chancellor and Provost. The president reports directly to the Board of Trustees.
The Administrative Council constitutes the main resident body for policy formulation. Various university commissions formulate and recommend policies to the Administrative Council, which in turn makes recommendations to the President of the university. Final authority rests with the President of the university and the Board of Trustees.
Accounting
Applied Economics
Business Administration (undergraduate portion of 5 year MBA)
Entrepreneurship
Finance
Management
Marketing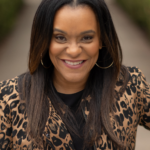 Vice President for Strategic Communications and Marketing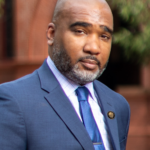 Mr. Anthony D. Henderson, Sr.