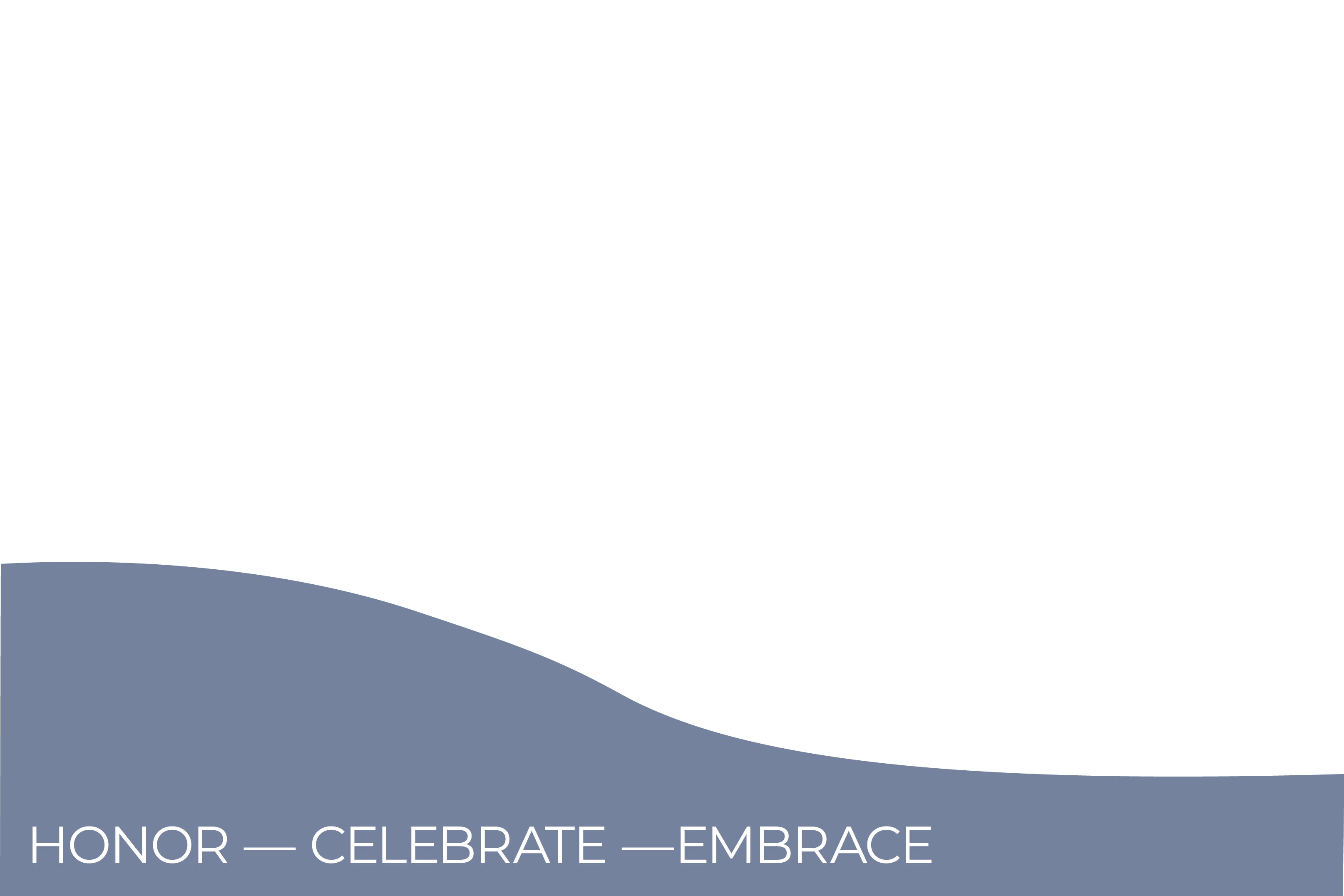 With pleasure, I welcome you, our nursing and health sciences students, to the School of Nursing! You have made a wise choice for your life's career. Nursing has been a part of society for years, and the profession has made many changes since its beginning. Nursing is no longer a profession whose providers' skills solely center on comfort care (bathing, feeding, medications, and ambulation). Instead, there are opportunities in research, leadership, politics, military and US Public Health services, and becoming advanced practice healthcare providers such as nurse practitioners, nurse anesthetists, and clinical nurse specialists. Our care plan is evidence-based and involves the creative application of knowledge in the service of people across the lifespan.
A health science degree is an entry point into clinical and non-clinical healthcare careers. Many health science majors pursue advanced degrees and become medical social workers, physicians, epidemiologists, or other kinds of clinicians. In addition, there are jobs available for bachelor's degree holders in healthcare and health administration, health information management, and nursing home administration. Pursuing a graduate or professional degree opens an even wider field of job opportunities.
So, be confident in your choice of career, take advantage of the knowledge and skills learned as you matriculate through the program. Take time for self-care and enjoy being a student. Then, in the end, transition into the profession that offers numerous constantly advancing roles that will allow self-actualization in a global healthcare environment.
With all Best Wishes!!
Dr. M.
Arlene J. Jackson Montgomery, Ph.D., RN
Professor and Interim Dean
Director, Ph.D. Program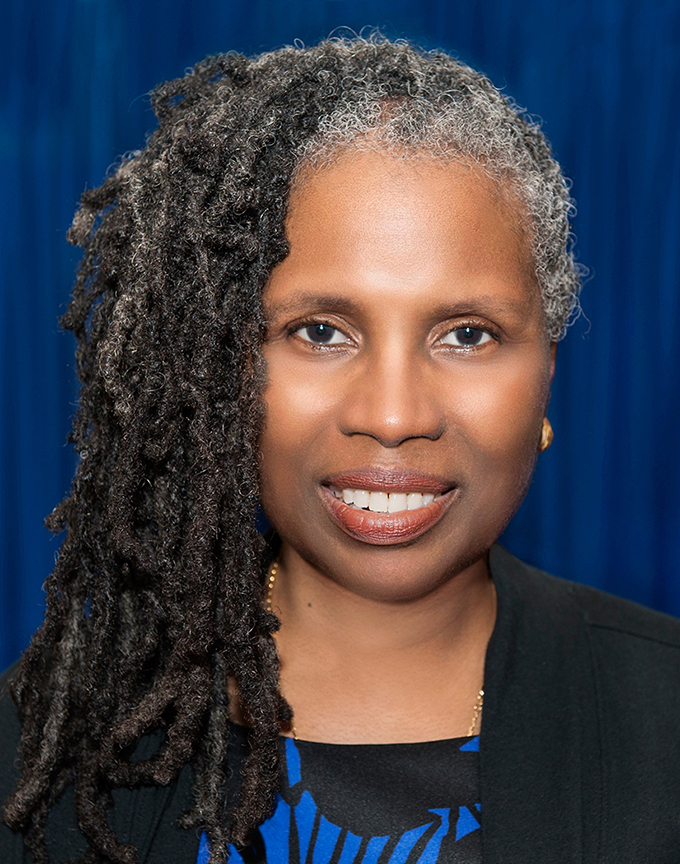 Dr. Barbara Blackwell
Assistant Dean. Undergraduate Chair | PhD


  757.727.5251
Dr. Blackwell has joined Hampton University School of Nursing as the Chairperson/Assistant Professor Undergraduate Nursing in 2017.   She has over 37 years of experience in Nursing, Nursing Education and Staff Development and is certified in Nursing Professional Development. Her clinical specialty is Critical Care and Trauma nursing. Dr. Blackwell worked in a Level I trauma unit for almost 30 years in New York City. For the last 7 years she served as the Director of a small school of nursing in Northern New Jersey, where they achieved advances in the areas of integrating technology into all aspects of student's education, introducing electronic testing, and incorporating the use of iPads as a clinical and didactic tool. Students were introduced to active textbook learning and she advanced the agenda of the incorporation of simulation into didactic and clinical learning. Dr. Blackwell has published on simulation and recently reviewed the latest edition of Urden's Critical Care Nursing textbook. Dr. Blackwell is an active member of the International Nursing Association for Clinical Simulation and Learning (INASCL) where she serves as an abstract and research review. Dr. Blackwell has presented webinars on technology in nursing education and the use of data as a tool to guide student performance.   She is a strong advocate of technology, data usage, and active learning principles as tools to enhance student learning.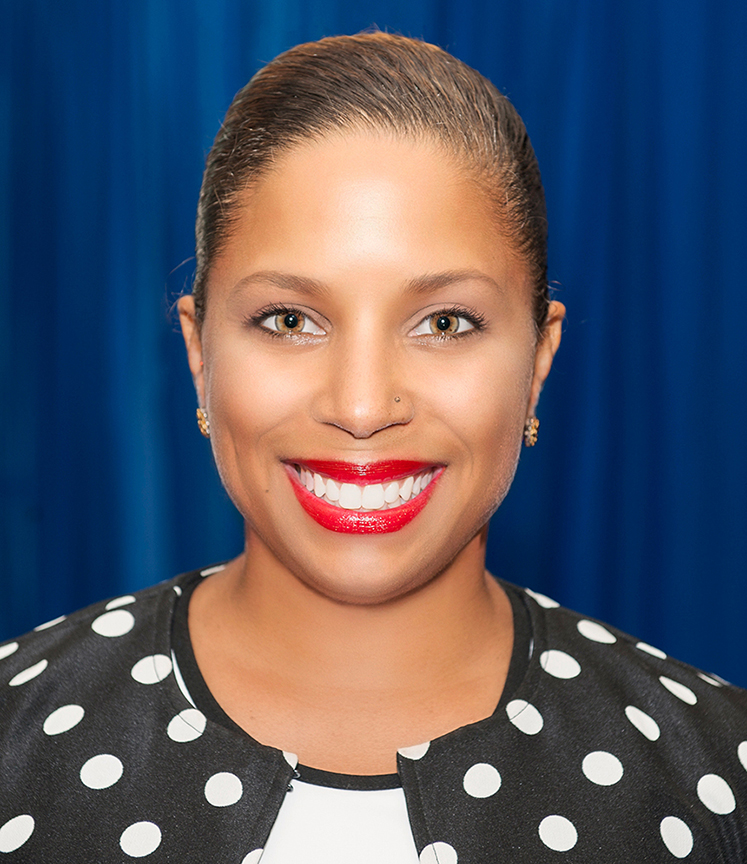 Dr. Melissa Gomes
Assistant Professor, Graduate Chair | PhD., R.N, FNAP


757.727.5674
A dedicated clinician and researcher, she has been able to offer her progressive track record of empowerment strategies that have been useful in promoting compliance to mental health treatment. Notably, her research and clinical work have focused on at-risk youth disproportionally affected by negative environmental factors (i.e., high ACE scores, frequent school suspensions, living in high risk environments). Recognizing the impact mental health has on youth developmental outcomes, she utilized her research training and clinical experience to provide the strategic vision to found The Ethos Leadership Project (Ethos), LLC, a community-based mental health organization. Ethos is on the forefront of translational practice through the development of a crisis stabilization program for youth in active crisis. She also founded Transitions Empowerment Associates; a nurse owned and operated outpatient mental health practice serving a wide patient population with mental health needs. She is a graduate of Howard University, University of Pennsylvania, Hampton University and University of Virginia Schools of Nursing.