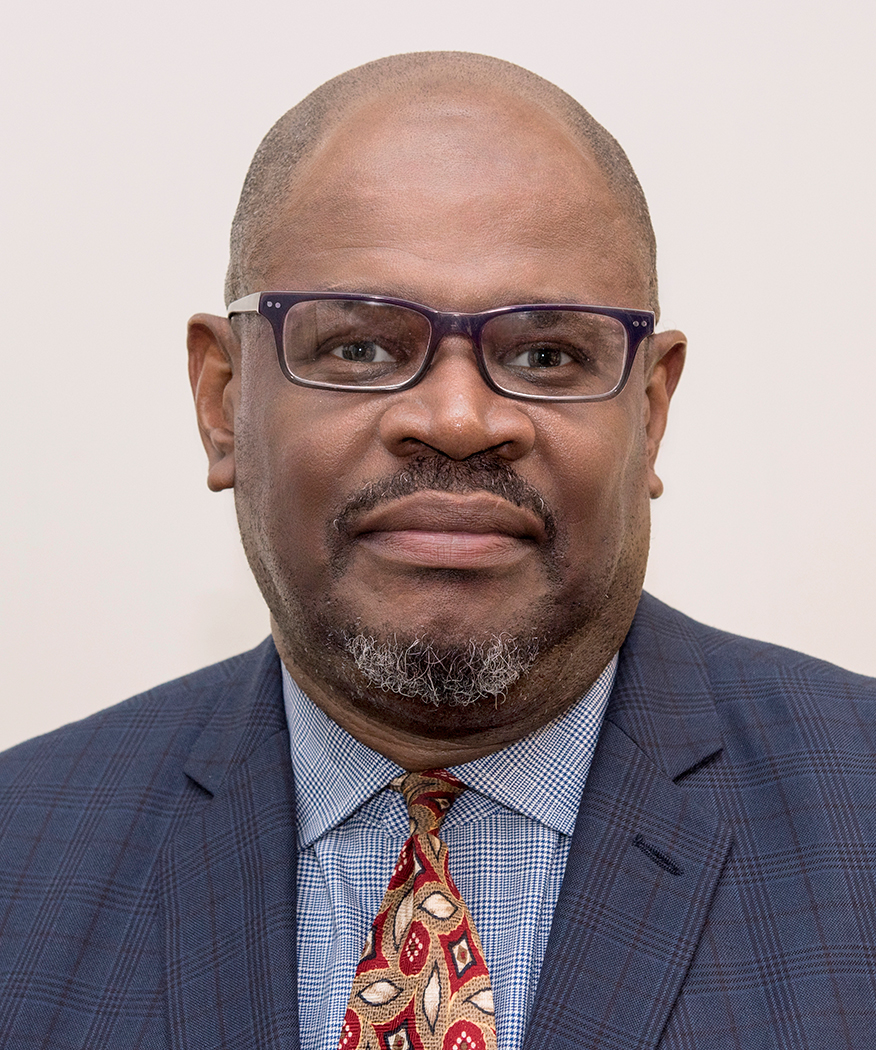 Assistant Professor
Location: Scripps Howard School of Journalism and Communications, 210
Phone: 757-728-6001
E-mail: james.ford4@hamptonu.edu
Expertise: Public Affairs, Media Relations, News Analysis and Ethics and Media Aesthetics
Dr. James R. Ford is a career Department of Army Civilian, who retired in August 2018, after 34 years. Throughout his tenure, he has served in varied public affairs, writing and editing, training and education, and distributed (distance) learning supervisory and practitioner roles.
His interests eclectically converge in the areas of public affairs reporting and perception, media relations, news analysis and ethics, media aesthetics, distance learning and self-directed learning. Ford received the B.A. in Mass Media Arts from Hampton University in 1984; the M.S. in Education (Distance Learning concentration) from Old Dominion University in 2000, and the Ph.D. in Education (Electronic Learning) from Northcentral University in 2016.
A consummate musician (piano), Dr. Ford has a sustained proclivity and advocacy for the Arts. He resides in Smithfield, Va., and is civically immersed in diverse cultural and faith-based activities. His citizen-servant and representative roles in his community include: commissioner (also former chair) on the Isle of Wight County Planning Commission; board member on the Isle of Wight County Economic Development Authority; and board member of the Isle of Wight Arts League.
Dr. Ford is married and has four adult children, and two grandsons – Landon and Lyon.
His hobbies are music, food, and travelling. Ford's intercontinental travel has taken him to Australia and Africa—specifically, Kenya, Mozambique, and South Africa.