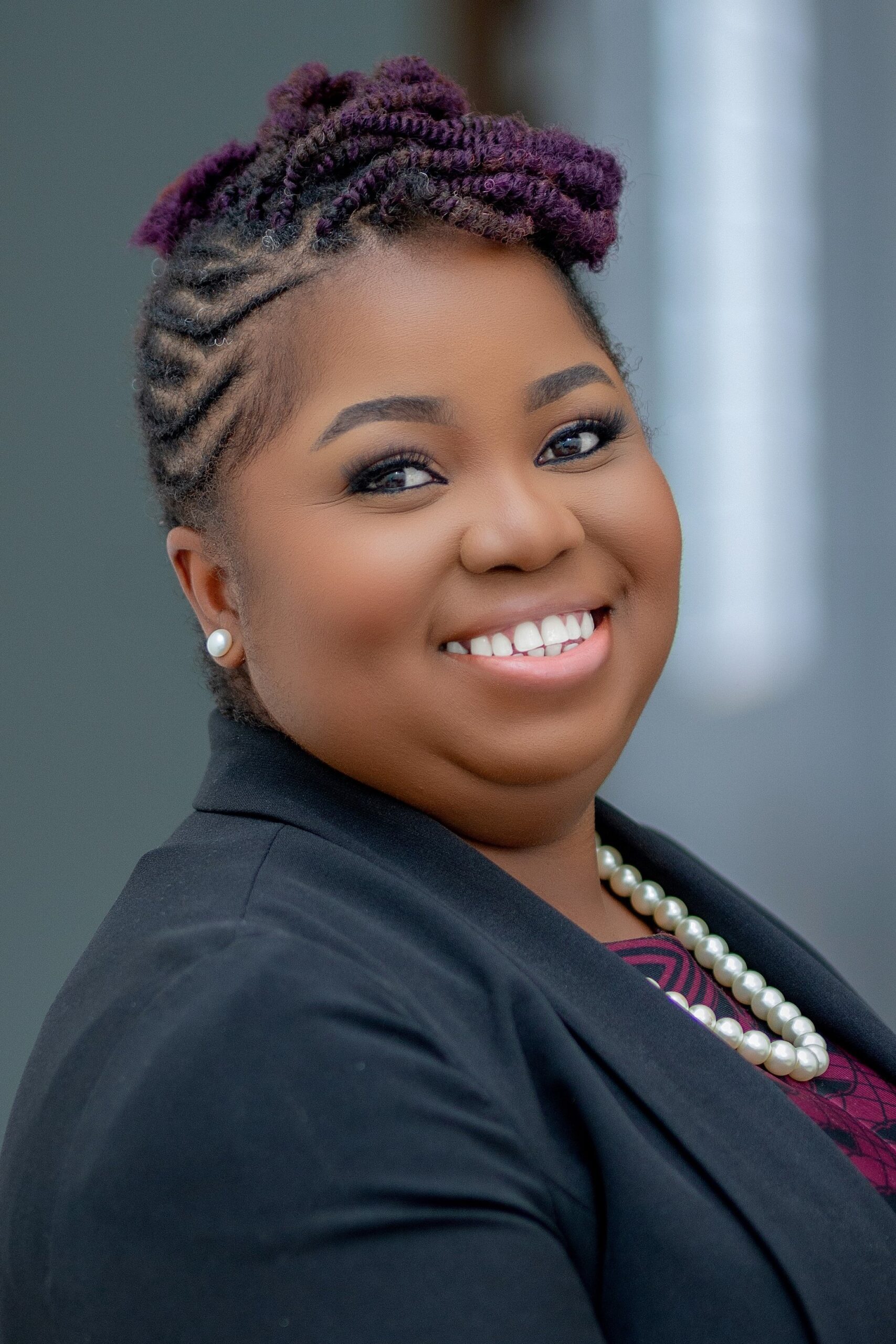 Assistant Dean
Location: Scripps Howard School of Journalism and Communications
Phone: 757-728-6002
E-mail: carol.crabbe@hamptonu.edu
Expertise: Strategic Communications, Writing, International Partnerships
Carol Crabbe is a communications specialist with over 13 years of experience. A native of Ghana, West Africa, she earned a master's degree in Media and Public Affairs from the George Washington University in Washington, DC and a bachelor's degree in Journalism from Carleton University in Ottawa, Canada.
Ms. Crabbe has worked with Wilson Global Communications in the United States since 2008, assisting with major international public relations projects in nine countries and counting around the world. She has expertise in cross-cultural communications, administrative management and development – and management of student-study-abroad programs and international leadership delegation visits
In her role as assistant dean, she is tasked with providing administrative assistance to the Dean, facilitating student career development and public relations for the school. She is also responsible for the development and coordination of international partnerships for SHSJC and management of international and study abroad programs for journalism and communications students and cross-cultural research opportunities for faculty.