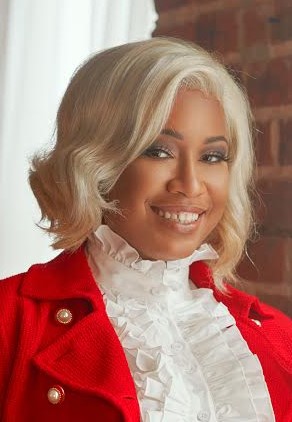 Adjunct Professor
Location: Scripps Howard School of Journalism and Communications
E-mail: kimberly.wimbish@hamptonu.edu 
Expertise: Strategic communications, networking and relationship building, branding and marketing campaigns
Kimberly Wimbish is known as the People Connector. She can take any brand, person, place, cause, or mission to create the vision you want, with the resources needed to be successful. Kimberly is a mother first, entrepreneur and businesswoman. She is a graduate of Norfolk State University, and has a master's in strategic public relations from the George Washington University.
Wimbish is a 2020 recipient of Inside Business Forty Under 40 for outstanding young business professionals in Hampton Roads. While moving & shaking the community, she uses her savvy marketing skills and innovative approach to do the back-end work for her clients. They include many non-profit organizations, small businesses, college universities, celebrity clients, sports management marketing, political campaigns, and corporate industry branding. Giving back to the less fortunate, in the community, is always a priority.
Wimbish was the spokesperson for Ashanti Billie, which resulted in the National Ashanti Alert Act in the United States. On December 31, 2019, the President signed the federal law to be active in all states, for adults aged 18 – 64 who are recognized to be critically missing or in danger within 24 hours of a mysterious disappearance.
Wimbish's work has appeared on a multitude of national platforms. Her diverse portfolio of connections has landed her clients in an array of national media outlets, publications, and radio programming including Fox News, CNN, BET, Essence, Ebony, Jet, CBN, Washington Post, Vibe, Source, New York Times, Guardian, and others. Her valuable relationships are not only credible, but they are also endless. She has built a substantial amount of alliances with the local news, media, radio, podcasts, and newspapers.
Wimbish has dedicated her life to paving a way for others, being a mentor and servant to those in need. Her passion is to use her ties to make a better place for all.