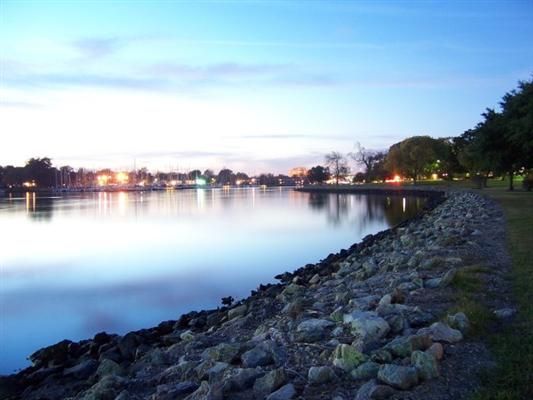 In order for students to be considered for federal student grants, work-study, loans or scholarships administered by Hampton University's Office of Financial Aid and Scholarships (FAO), they must complete the Free Application for Federal Student Aid (FAFSA).
Complete the FAFSA online. To determine eligibility for federal and some state and institutional aid, all U.S. citizens and eligible non-citizens are required to complete the FAFSA each school year.
Use the IRS Data Retrieval Tool if available to save time completing the FAFSA. This tool transfers your IRS income tax information directly to your FAFSA.
Include Hampton University's federal school code (003714) on your FAFSA.
The FAO's FAFSA priority processing deadline is February 15th. We recommend that you renew your FAFSA at least four months before the start of classes and no earlier than October 1st.
Due to limited federal funds, the FAO makes no guarantees or assurances that students with the lowest Expected Family Contribution (EFC) as calculated by the U.S. Department of Education (DOE) using the FAFSA will receive additional aid. All processed FAFSA records received by the FAO from the DOE after the February 15th priority processing deadline will be processed in order they are received.
If your FAFSA is selected for Verification, submit all documentation requested as soon as possible to prevent a delay in processing your aid or a loss of your aid eligibility.
Be sure to check your myHamptonu e-mail and HUNET accounts often; this is how the FAO will communicate with you. HUNet Administrative Services allows prospective students to apply to Hampton University; current students can update personal information, register for classes, view their grades and complete financial aid requirements.