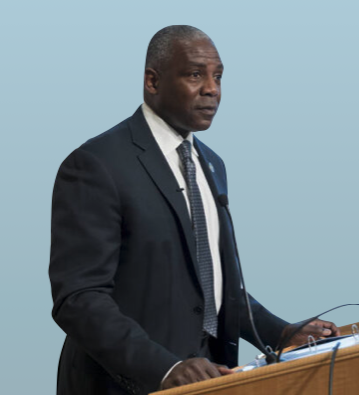 The Hampton University family is deeply saddened by the tragic loss of Tyre Nichols. We send our deepest condolences to his parents, family, friends and the entire Memphis community. Though you are geographically hundreds of miles from Hampton, what happens to one of us happens to all of us. We are united with you in spirit. There are no words that can alleviate the hurt we all feel in the wake of this senseless tragedy.
Police Chief Cerelyn C. J. Davis said, "this is a failing of basic humanity towards another individual. This incident was heinous, reckless and inhumane." The Hampton Pirate nation is keeping Tyre's family, and everyone impacted by this event, in our prayers during this difficult time.
For any member of the Hampton University community who needs additional support in processing this event, please contact the Student Counseling Center. (757) 727-5617.