Hampton University Aviation Department Wins $10,000 General Aviation Category of

Franklin W. Olin School of Engineering and Technology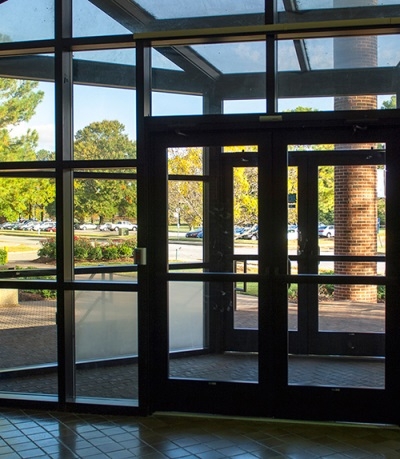 The Franklin W. Olin School of Engineering and Technology at Hampton University, prides itself in serving as a leader among Historically Black Colleges and Universities in Architecture, Aviation and Engineering programs. The departments within the School of Engineering and Technology look for connections across the architecture, aviation and engineering curriculum to foster an inter-dependent community. This has allowed Hampton University to establish high-quality programs with a national reputation for outstanding graduates.
Engineering Degree Programs
Division of Aviation
Degree in Aviation Management – Air Traffic Control
Degree in Aviation Management – Airport Administration
Degree in Flight Education
Division of Architecture
Division of Chemical
Degree in Chemical Engineering
Degree in Electrical Engineering
Degree in Computer Engineering
The Hampton University School of Science mission is to provide quality and rigorous instructional programs, conduct discipline-specific research, engage in service and demonstrate leadership
School of Engineering Mission

The School of Engineering and Technology offers programs leading to baccalaureate degrees in Chemical Engineering, Electrical Engineering, Computer Engineering, and Aviation, and leading to the degree of Master of Architecture.
These programs are designed not only to prepare graduates for advanced study in the major or related fields; they are also designed to prepare graduates for the inter-disciplinary and global workplace. Additionally, graduates will possess a general educational background that facilitates an awareness of the professional's social responsibilities to the community as well as an appreciation for the importance of continuing professional development and lifelong learning.
The School of Engineering and Technology is committed to insuring those higher educational opportunities in the Engineering and Technology professions are available to African Americans as well as to informing the community of significant contributions made to the profession by African Americans.
The School of Engineering and Technology also provides service functions to other units at the University, including the departments of Physics, Music Engineering, Marine and Environmental Science, and Computer Science and the School of Business.