Aviation Pathway Programs
The Department of Aviation has established airline and industry partnerships to provide our students direct pathways into the industry.
United Aviate Pathway Program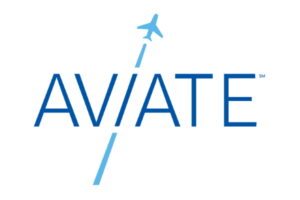 The United Aviate program provides Aviation students a direct route to flying with United Airlines. Upon successful completion of the Aviate program, selected students transition to United as a First Officer, pending they meet all hiring requirements.     
For more information, visit United Aviate.
Propel Collegiate Pilot Path Program

The Delta Propel program is open to Juniors, Seniors, and Flight Instructors who graduated within the previous 6 months at a partner university such as Hampton. Upon completion of all requirements, successful candidates will be provided a Qualified Job Offer (QJO) detailing a defined path and an accelerated timeline to become a Delta pilot.
For more information, visit: Delta Propel
jetBlue University Gateway Program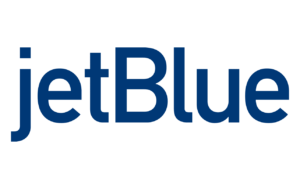 Founded in 2007, the University Gateway Program provides our Aviation students an opportunity as first officers with JetBlue. Provided they meet all program requirements and pass required background and other related checks, those in the program will join JetBlue as first officers and will not be required to complete any additional JetBlue interviews.
For more information visit: University Gateway — JetBlue Pilot Gateway Programs
Republic Airways RJET Program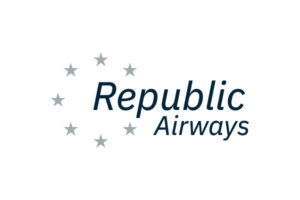 Republic Airways is the latest airline to partner with Hampton University. The RJET program has proven success in preparing and training our next generation of leaders. The partnership between Republic Airways and Hampton University include but are not limited to scholarships, preferential hiring, internship opportunities and mentorship.
For more information visit: Republic Airways Career Pathways