Amazon Robotics visit in Boston
FOD Walk at Newport News/Williamsburg Airport
Student Clubs & Organizations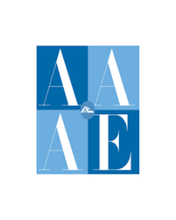 American Association of Airport Executives
Our AAAE student chapter was recently founded in Spring of 2021. This student chapter focuses on providing members opportunities in networking, internships, and scholarships. Our AAAE student chapter also hosts events throughout the year, to include a number of community outreach.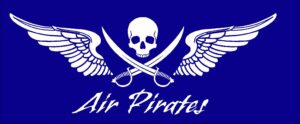 Our Air Pirates Flying Team competes in Region X of the National Intercollegiate Flying Association. Our team consists of pilots, air traffic control, and airport administration students who work together to not only compete at Regionals and Nationals but focus on teamwork, networking, and growth development.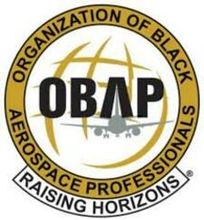 Organization of Black Aerospace Professionals
Founded in 1976, the Organization of Black Aerospace Professionals is a nonprofit organization dedicated to the encouragement and advancement of minorities in all aviation and aerospace careers.The OBAP student chapter at Hampton University is the first Aviation professional organization founded in the Aviation department. Our chapter hosts numerous events, workshops, and professional development on campus and in the community.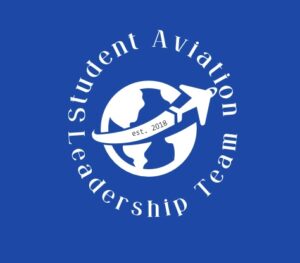 Student Aviation Leadership Team
The S.A.L.T. team is the leadership team in the Aviation department. This organization was founded in 2018. Members of S.A.L.T. serve as liaisons between the Aviation faculty and the Aviation student body to communicate upcoming events, run the social media accounts, and host professional development workshops. S.A.L.T. serves as the umbrella for each of the other Aviation organizations.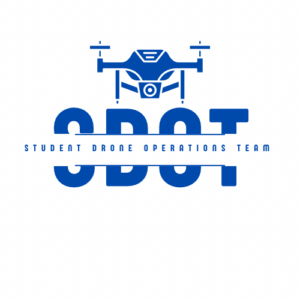 Student Drone Operations Team
The SDOT team is comprised of Hampton University students with a passion for drones. SDOT is the Aviation department's latest student organization, founded in Fall 2021. Members of the SDOT team serves as the POC for the university for all drone-related events. Members also conduct drone training for those interested and run drone summer programs. Membership is open to all Hampton University students.