BS in Flight Education (Professional Pilot)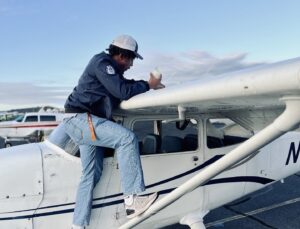 Hampton University offers the Bachelor of Science (B.S.) in Flight Education degree program. Upon completion of the program, Flight Education students will have earned their private, instrument, commercial and certified flight instructor certificates as they enter the job market prepared to seek employment as a pilot in the aviation industry. Students with these degrees can go to work in commercial aviation for companies like United Airlines or JetBlue.
130K
Median salary for airline and commercial pilots
U.S. Bureau of Labor Statistics
Graduates of the Flight Education program have gone on to a variety of successful careers with:
United Airlines
Delta Airlines
FedEx Express
ExpressJet Airlines
Federal Aviation Administration
Conducted through a partnership with Rick Aviation, our students will earn their private, instrument, commercial, and Certified Flight Instructor (CFI) certificates upon graduation in addition to the Bachelor of Science in Flight Education.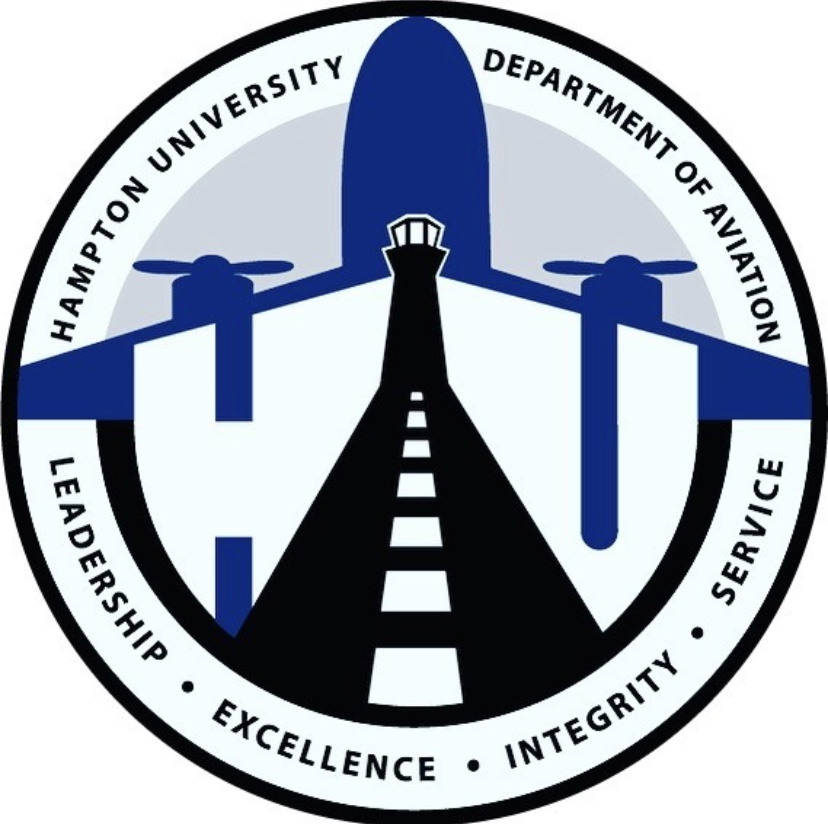 Flight Education Mission Statement & Program Goals
The mission of the Flight Education degree program is to prepare students for the employment as professional pilots that will benefit aviation and the transportation industry as a whole. In addition, the program will stimulate program excellence and self-improvement, maintain uniform educational quality with industry standards, and increase the credibility, integrity, and acceptance of collegiate aviation programs among industry, government, and the public-at-large. Graduates will be able to describe the principles of aircraft design, performance, and operating characteristics; and the regulations related to maintenance of aircraft and associated systems. The program will create highly skilled, professional pilots who can evaluate aircraft safety and solve complex problems. The Hampton University Aviation program is and will remain accredited by the Aviation Accreditation Board International (AABI).
Students in the Flight Education major will:
1) Have a strong liberal arts background;
2) Be able to effectively communicate through written and oral methods;
3) Have the FAA credentials of commercial pilot certificate and a flight instructor certificate so graduates can get an entry-level flying job;
4) Have an understanding of aircraft design standards, performance, operating characteristics, and systems;
5) Have established a culture and appreciation of aviation safety, including human factors and CRM;
6) Know how the aviation industry and the governing agencies are organized so graduates can navigate their careers;
7) Have the math skills to plan navigation, calculate aircraft performance, and other computations to insure a safe and efficient flight;
8) Have knowledge of legal and labor issues related to the aviation industry; and
9) Have knowledge and understanding of airspace and ATC so graduates can navigate efficiently, safely, and legally