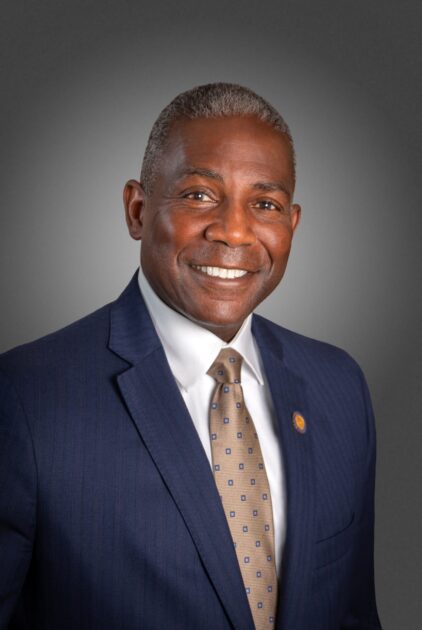 University Park, Pennsylvania (May 6, 2023) —Hampton University President Darrell K. Williams today addresses the class of 2023 in the Smeal College of Business at Penn State University.
Williams, who earned a master's in business administration from Penn State, was invited to share his lessons in leadership gained throughout his illustrious career in the military. In his address, he shares details of his commitment to developing innovative 21st-century leaders of character for our community, nation and the world. Williams also spoke to his strategic vision for delivering the #1 student experience in America as part of his new role at the helm of Hampton University.
The 1983 graduate of Hampton was inaugurated the 13th President of his alma mater last month and under his ambitious leadership, he recently released the strategic plan, "Elevating Hampton Excellence," a bold 10-year vision for the institution's future.
To view today's ceremony, click: here
###