Mary J. Blige and Pepsi© Join Efforts to Award $30,000 "Strength of a Woman" scholarship as part of the annual, multi-day festival and summit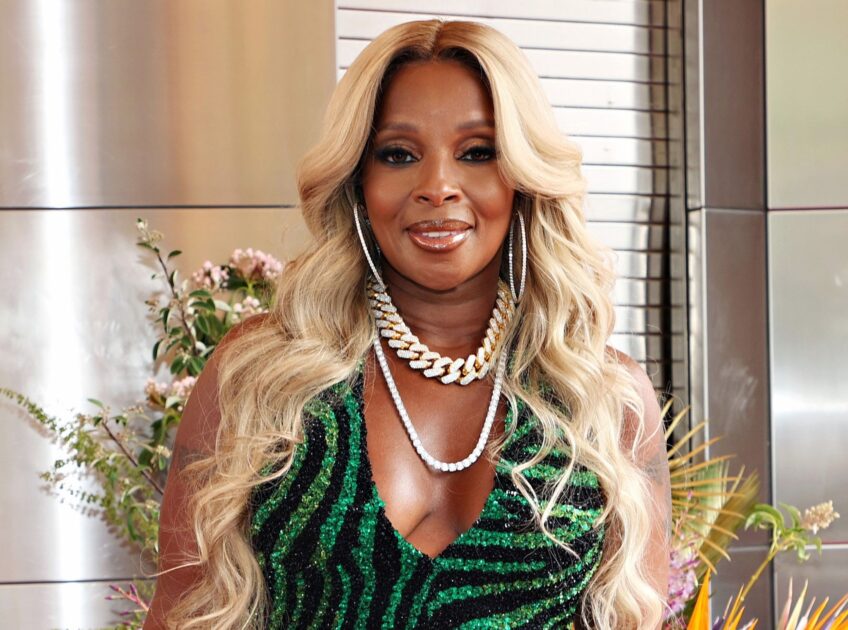 FOR IMMEDIATE RELEASE
Hampton, VA – October 10, 2023: PepsiCo., Inc has established a scholarship program to assist current college sophomores at Hampton University, who self-identify as female, and are planning to enroll at Hampton University 2024-2025 academic year.
The program is administered by Scholarship America®, the nation's largest designer and manager of scholarships and other education support programs for corporations, foundation, associations, and individuals.
To be eligible for the "Strength of a Woman" scholarship, the student must self-identify as a female, be a current sophomore and plan to enroll full-time for the 2024-25 academic year. The student must have a minimum 2.5 grade-point average and be pursuing a degree in business administration, marketing, arts, finance or creative design.
The award will be renewable for up to one year or until a bachelor's degree is earned, whichever occurs first. The deadline to apply is 3 p.m. October 16, 2023. For more information and to apply, visit learnmore.scholarsapply.org/strength-of-a-woman-scholarship.