KapEX Foundation to Announce Scholarship Awards Program for Hampton Students
Featured panelists include Google, Ikea, Johnson & Johnson, and others

HAMPTON, Va. (FEB. 14, 2023) — On Tues., Feb. 21, 2023 from 4 p.m. to 7 p.m. at the Hampton University Student Center, in honor of the 2023 Black History Month celebration, Hampton University is holding a Student Diversity, Equity, and Inclusion Summit.
In addition to celebrating Black History Month in a meaningful way with top national business leaders, this session is intended to achieve several objectives: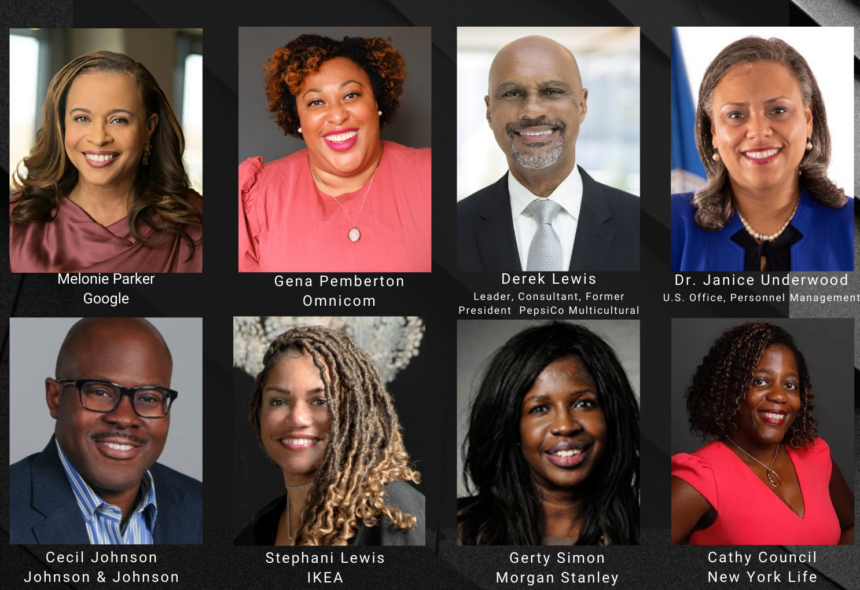 To expose students to new and growing fields for which many are well-suited
To provide students with "aspirational visions" of future success through engagement with Hampton alumni and other speakers
To create on-campus exposure opportunities for corporation representatives to meet/greet Hampton's stellar students and build deeper/richer relationships between influential partner firms and Hampton students
Featured participants include:
Derek Lewis, Leader, Consultant, Former President, PepsiCo Multicultural
Cecil Johnson, Head of Diversity, Equity and Inclusion -Pharmaceuticals/R & D at Johnson & Johnson
Stephani Lewis, General Counsel, Chief Diversity Officer, IKEA North America
Melonie Parker, Chief Diversity Officer, Google
Gena Pemberton, Chief Diversity, Equity, and Inclusion Officer, Omnicom Health Group Inc.
Dr. Janice Underwood, Director of the Office of Diversity, Equity, Inclusion
Gerty Simon, Vice President/ Regional Diversity Officer, Morgan Stanley
Cathy Council, New York Life, Head of DEI Center for Awareness and Advocacy
Dr. Barbara Inman, Vice President for Administrative Services, said, "Hampton's partnership with these amazing organizations and their representatives will provide important information on the growing career opportunities focused on Diversity, Equity, and Inclusion. Many of the speakers are Hampton alumni further demonstrating the great benefits of a Hampton education."
Other event participants include Hampton philanthropic partners Riverside Healthcare and Sentara Healthcare. Finally, the KapEX Foundation will announce its awards program wherein four students will be awarded $5000 scholarships for the fall 2023 semester. The program is only available to Hampton students, and awards announcements will occur by April 30, 2023.
For additional information on submitting an application for this fund or if you have questions, contact Dr. Felicia Blow at 757.727/5350.

Hampton University is a comprehensive institution of higher education, dedicated to the promotion of learning, building of character and preparation of promising students for positions of leadership and service. Its curriculum emphasis is scientific and professional with a strong liberal arts under girding. In carrying out its mission, the University requires that everything that it does be of the highest quality. A historically black institution, Hampton University is committed to multiculturalism. The University serves students from diverse national, cultural and economic backgrounds. Research and public service are integral parts of Hampton's mission. In order to enhance scholarship and discovery, the faculty is engaged in writing, research, and grantsmanship. In achieving its mission, Hampton University offers exemplary programs and opportunities which enable students, faculty and staff to grow, develop and contribute to our society in a productive and useful manner.