FOR IMMEDIATE RELEASE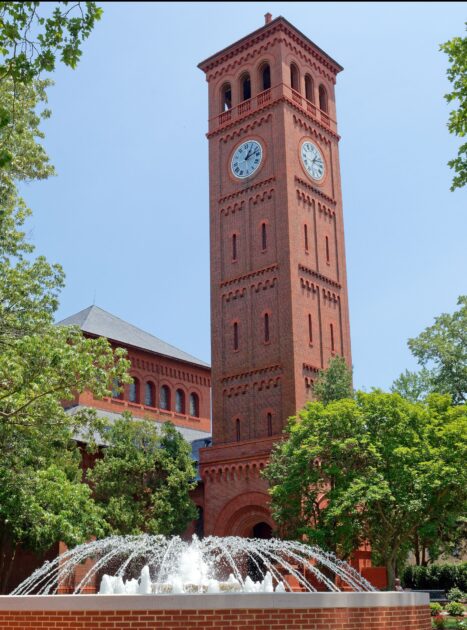 Hampton, Va. (May 31, 2023) – Hampton University ranks in the top 7.7% of universities across the world and sits among the top six Historically Black Colleges and Universities (HBCUs), according to the 2023 edition of Global 2000 list by the Center for World University Rankings (CWUR), the largest academic ranking of global universities.
The (CWUR) uses several outcome-based indicators grouped into four areas to rank the world universities: Education based on the academic success of a university's alumni; employability based on the professional success of a university's alumni; Faculty measured by the number who have received top academic distinctions; and research output that is measured by the number of high-cited research articles and publications.
"While Hampton University is no stranger to exceptional public rankings," said President Darrell K. Williams, "this recognition reflects the collective efforts of our incredible community of students, alumni, faculty, and staff whose consistent feedback and engagement keeps us aiming higher."
About the Center for World University Rankings
The Center for World University Rankings (CWUR) is a leading consulting organization providing policy advice, strategic insights, and consulting services to governments and universities to improve educational and research outcomes. CWUR publishes authoritative global university rankings, known for objectivity, transparency, and consistency, which are trusted by students, academics, university administrators, and governments from around the world. For more information, visit: here.
###