FOR IMMEDIATE RELEASE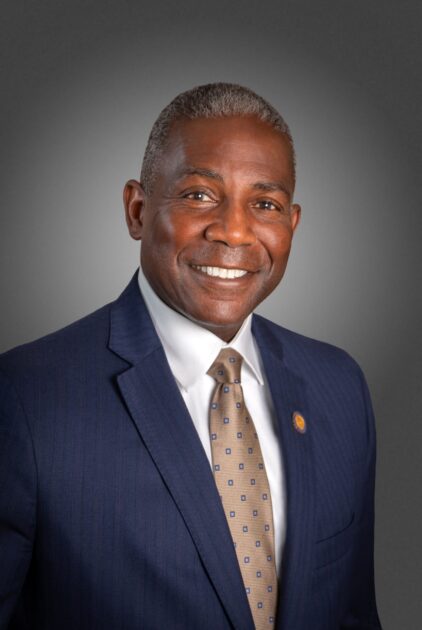 Hampton, VA (Friday, September 8, 2023) – Hampton University President Darrell K. Williams is pleased to announce that U.S. Vice President Kamala Harris will visit the HU campus on Thursday, September 14, as the first stop on the newly announced "Fight For Our Freedoms College Tour."
"This generation is critical to the urgent issues that are at stake right now for our future," Vice President Harris said in a statement. Vice President Harris is expected to visit a broad range of 11 campuses across the country to discuss such issues as gun violence, the cost of higher education, and the climate crisis with students.
"It is an honor to welcome Vice President Kamala Harris to our 'Home By the Sea,'" said President Williams. "The excitement across our campus is palpable, and we are grateful for Vice President Harris' focus on higher education and our students. The bright minds and student leaders of character at Hampton and other institutions are our future."
Vice President Harris' visit marks the first White House campus appearance during President Williams' administration. Williams has entered his second year at the helm of HU with a tremendous surge in student enrollment and a focus on campus modernization as HU delivers the #1 student experience in America.
About Hampton University
Founded in 1868, Hampton University has been the Standard of Excellence in higher education for over 150 years. Rich in history and tradition, Hampton University is recognized as one of the top historically black colleges and universities in the world, providing a broad range of technical, liberal arts and graduate degree programs. HU is a tightly-knit community of learners and educators representing 49 states and 35 territories nations.
For more information, contact the HU University Relations Office, Richelle Payne at 484.908.9987 or Sarita Scott, at 757.927.7232.
###