HAMPTON, Va. (Sept. 14, 2022) —. Hampton University Assistant Professor Dr. Rodney Gaines, Department of Health, Physical Education, and Recreation, has been elected to the 2022 AAU Strength Sports Hall of Fame.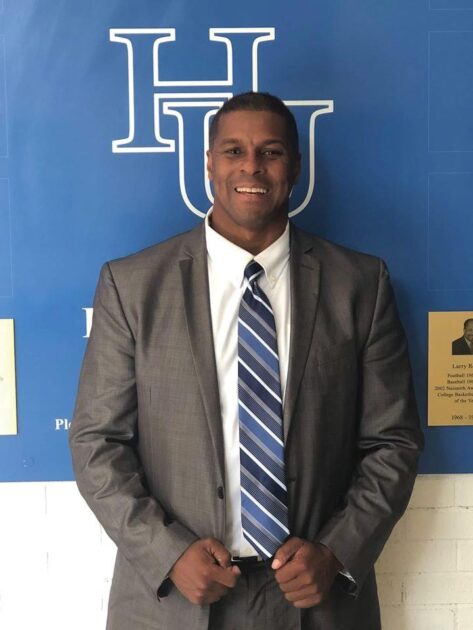 Dr. Rodney Gaines has a history in AAU bodybuilding competition dating back to the 1980s. He has won dozens of AAU bodybuilding titles in a competitive career stretching 35 years, including the AAU Central Atlantic Championship, AAU Virginia State Championship, AAU World Championship (Open & Masters divisions), and AAU Mr. Universe (Sports Model, Classic Bodybuilding, Elite & Masters divisions). Gaines has also promoted and judged bodybuilding competitions and started the NSCA (National Strength and Conditioning Association) Bodybuilding and Fitness Special Interest group, where AAU and other organizations can market and highlight events.
The Hall of Fame induction will occur Saturday, October 1 during the AAU World Powerlifting, Weightlifting and Feats of Strength Championships at the Rio Hotel in Las Vegas.