HU Annual Day of Giving
5 REASONS TO GIVE TO HAMPTON UNIVERSITY TODAY!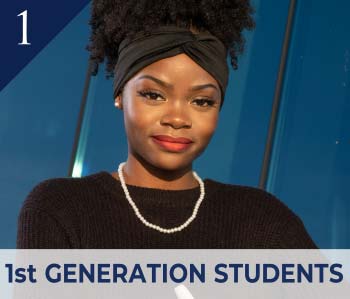 The Office of Development has as one of its primary goals the raising of fund to assist those Hampton University students who have financial challenges. More than 88% of HU undergraduates receive some measure of financial assistance. It is vital that everything is done to keep these talented young people on track to obtaining a high-quality education. It's no secret that a college education is a proven factor in maintaining an upwardly mobile community. And your gifts can make the dream of an education a reality for deserving students like these.