79th Annual Opening Convocation Ceremony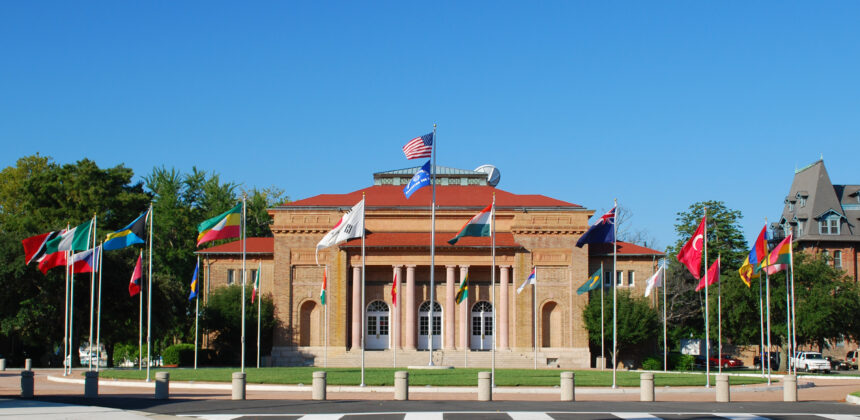 September 25, 2022
@
10:45 am
–
12:00 pm
Opening Convocation is a wonderful time-honored tradition at Hampton University.
About Hampton University
For more than 150 years, Hampton University has been THE Standard of Excellence in higher education. Founded in 1868 by Brig. Gen. Samuel Chapman Armstrong, Hampton University has a long and storied history of academics focused on educating the "head, heart and hand," and emphasizing the development of character.