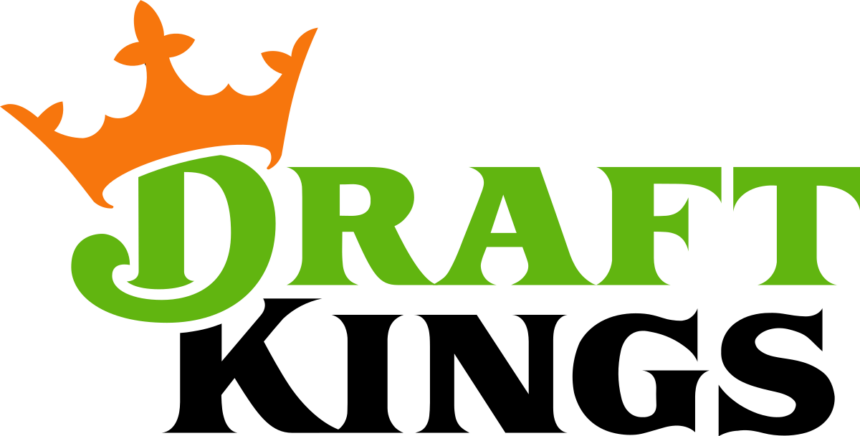 HAMPTON, VA (Nov. 1, 2022) — Hampton has announced receipt of a $100,000 donation on an unrestricted basis from Golden Nugget Online Gaming VA, LLC ("GNOG VA"), a subsidiary of DraftKings Inc., a digital sports entertainment and gaming company created to fuel the competitive spirit of sports fans with products that range across daily fantasy, regulated gaming and digital media. Hampton intends to dedicate the funds to scholarships for students with the greatest academic need.
"Golden Nugget Online Gaming and DraftKings are committed to supporting the communities in which we operate," said Paul Liberman, DraftKings' President, Global Technology and Product. "Hampton, and Virginia's other HBCU's, play a vital role in educating and preparing future innovators, inventors and disruptors. We're proud to invest in such a worthy mission."
"We're pleased to continue our financial commitment in support of the 5 historically Black colleges and universities of Virginia," said Dennis Cotto, Principal, Virginia Sports Technology Group. "To date, Golden Nugget Online Gaming VA has contributed $1.5 million to the 5 HBCUs and, as a Principal in Virginia Sports Technology Group, which is a member of Golden Nugget Online Gaming VA, an important part of our business ethos is to be an impactful community partner and reinvest in our own communities."
In addition to Hampton, GNOG VA donated $100,000 for unrestricted use to each of Norfolk State University, Virginia Union University, Virginia State University and Virginia University of Lynchburg.
For more information, contact the Office of University Relations at 757.727.5253.
About Hampton University
Hampton University is a comprehensive institution of higher education, dedicated to the promotion of learning, building of character and preparation of promising students for positions of leadership and service. Its curriculum emphasis is scientific and professional with a strong liberal arts under girding. In carrying out its mission, the University requires that everything that it does be of the highest quality. A historically black institution, Hampton University is committed to multiculturalism. The University serves students from diverse national, cultural and economic backgrounds. Research and public service are integral parts of Hampton's mission. In order to enhance scholarship and discovery, the faculty is engaged in writing, research, and grantsmanship. In achieving its mission, Hampton University offers exemplary programs and opportunities which enable students, faculty and staff to grow, develop and contribute to our society in a productive and useful manner. Visit www.hamptonu.edu for more information.