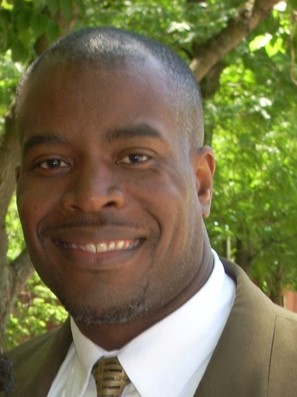 Students Share Research Efforts and Engage with Peers and Faculty at Largest Annual Display of Student Research at Hampton University
FOR IMMEDIATE RELEASE
Hampton, Va. (April 12, 2023) – Three distinguished Hampton alumni were tapped to deliver keynote addresses as part of the 27th Annual School of Science Research Symposium which kicks off today at 4:00 p.m. and runs all day tomorrow in the Student Center.
Keynote sessions will address the theme, "S.T.E.M.: The Answer to Life's Questions," and feature Dr. L. Michael Burke, Jr., '90, CEO and founder of ASIR Materials Corporation, an entrepreneurial venture with the mission to develop and commercialize the next generation of materials suitable to handle the ever-changing needs of the device and biomedical industries. Dr. Burke will be followed by Dr. Trevon Swain, '09, who is Scientific Reviewer for the Food and Drug Administration. Dr. Audra Stone, '03 and '10, Clinical Protocol Developer at Odyssey Systems, a leading provider of outstanding management, analytical, and technical support services to the government and private sectors, will close out the main sessions.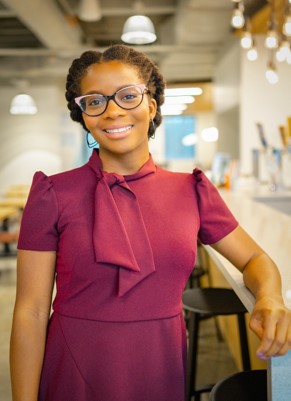 "The annual research symposium provides a forum to highlight the outstanding research conducted by undergraduate students, graduate students, and faculty in different disciplines at Hampton University," said Dr. Isi Ero-Tolliver, Dean of the School of Science. "The symposium also provides an opportunity for interested students to be exposed to a variety of research fields and the opportunity to network with faculty, graduate students, and other scientists within their area of interest."
To register to attend the School of Science Research Symposium, visit: https://home.hamptonu.edu/science/sos-research-symposium/
About the Hampton University School of Science
The mission of the Hampton University School of Science is to provide quality and rigorous instructional programs, conduct discipline-specific research, engage in service, and demonstrate leadership. An integral part of its mission is to educate students based on a commitment to ethics in education and sustained excellence. With a collaborative team of interdisciplinary faculty members, the School of Science implements state-of-the-art pedagogy and innovative technologies to promote and cultivate students with competence, integrity, and compassion. Graduates are well-prepared for professional, scientific and academic careers with applicable skills to compete for direct entry into the workforce and graduate and professional programs.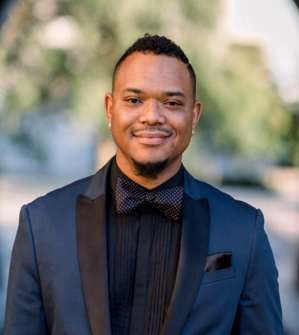 For more information, visit: https://home.hamptonu.edu/science/about/
About Hampton University
Rich in history, steeped in tradition, Hampton University is a dynamic, progressive institution of higher education, providing a broad range of technical, liberal arts, and graduate degree programs. In addition to being one of the top historically Black universities in the world, Hampton University is a tightly-knit community of learners and educators, representing 49 states and 35 territories and nations that is committed to Delivering the #1 Student Experience in America.
For more information, visit: https://home.hamptonu.edu/
###