Dr. Felix Jaetae Seo, Interim Assistant Dean
Dr. Felix Jaetae Seo is serving as an Interim Assistant Dean of the School of Science and Chairperson for the Department of Physics. He earned his tenure in 2006 and promoted to the Full Professor in 2013 at Hampton University. He has been a hamptonian at the Home by the Sea over two decades as a faculty member of Physics. His current research areas include quantum computation, quantum optics, and nano photonics. He received fourteen research and education with a total budget of twenty million dollars, and disseminated his scientific research through over five hundred articles and presentations. 
The Assistant Dean in the School of Science assist the Dean with school processes on all matters of academic leadership and administration, including the following: fundraising, budget preparation and implementation; personnel matters including both faculty and non-faculty hiring, promotion, and terminations; research program focus, evaluation, and review; graduate program development; curriculum development and review; and student support services within the school and initiatives in a highly collaborative environment involving department chairs, administrative assistants and faculty. The Assistant Dean performs the general academic leadership and administrative functions on behalf of the Dean, and other duties as required. In the absence of the Dean, the Assistant Dean assumes authority for the functional operation of all aspects of the School of Science. The Assistant Dean directly reports to the Dean.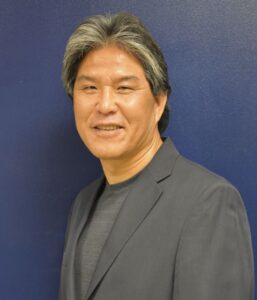 School of Science
Turner Hall 102
Hampton University
Hampton, Virginia 23668
Phone:
757.727.5239
Fax:
757.727.5832
Related Links