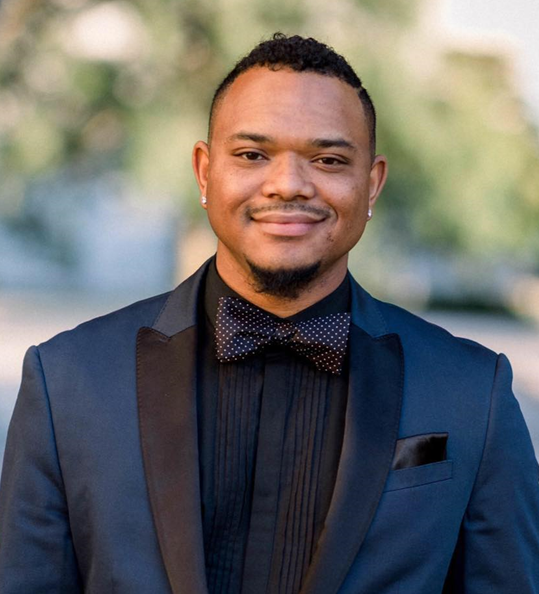 Dr. Trevon Swain recently joined the Food and Drug Administration (FDA)'s Center for Tobacco Products (CTP) in May 2021 as a scientific reviewer. In this position, Dr. Swain is responsible for performing scientific reviews, evaluating tobacco products and marketing applications to protect the public health.
Prior to joining CTP, he worked as a chemist at FDA's Center for Veterinary Medicine (CVM) for over a decade. His veterinary research activities focus on determining biomarkers of inflammation that can be used by pharmaceutical companies to develop therapeutics to control inflammation in food-producing animals.
Dr. Swain holds a BSc. in Chemistry from Hampton University and Ph.D. in Biochemistry from the University of Maryland, College Park.