27th Annual School of Science
Research Symposium
April 12 and 13, 2023
Sponsorship
We
welcome you to our 27th Annual School of Science (SoS) Research Symposium hosted by the Departments of Biological Sciences, Chemistry, and Biochemistry. The opening session will be held on Wednesday, April 12, 2023, from 4:00 – 6:30 PM. This year's event is our first in-person Symposium since the COVID-19 pandemic.
The Hampton University School of Science Research Symposium is a forum to disseminate the outstanding research conducted by our undergraduate students, graduate students, and faculty. The symposium exposes interested attendees to research opportunities while allowing interactions that can foster new and exciting multidisciplinary research collaborations at our home by the sea.
We request that you contribute funds that would be directed towards sponsoring one or more of our Hampton University students (graduate or undergraduate) with your contribution of any amount that you would like. For sponsorships in the amounts of $2,500, the back cover of the program booklet is available for advertisement; $1,000 sponsors receive one-full page advertisement inside the program booklet; $500 sponsors will receive a one-half page advertisement inside the program booklet; and $250 sponsors will receive one-quarter page advertisement inside the program booklet.
Sponsorship form can be found here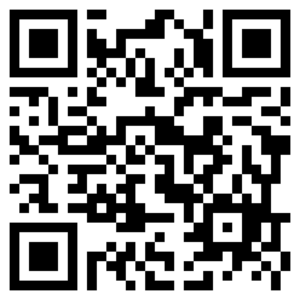 For more information regarding sponsorships contact Mr. Michael Druitt (email: michael.druitt@hamptonu.edu, Ph. 757-728-6757) or Dr. Michelle Waddell (email: michelle.waddell@hamptonu.edu, Ph. 757-727-2164). Thank you in advance for your consideration and participation in this most worthwhile and educational event.